About Us
Center for Colon and Rectal Surgery
---
Dr. Robert Khoo
Dr. Khoo was born in Sydney, Australia and raised in Vancouver, Canada.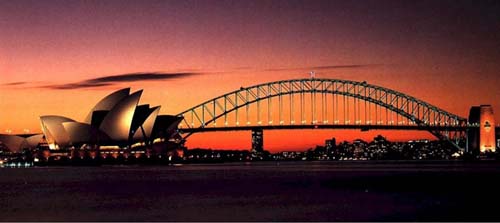 Sydney, Australia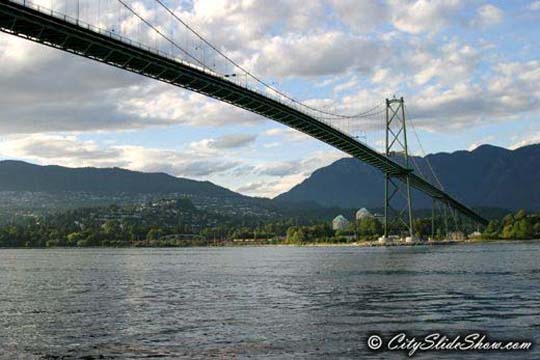 Vancouver, Canada

He received a Bachelor of Science degree in Biochemistry from the University of British Columbia in 1978. After graduating from the University of Calgary Medical School in 1981, he did a surgical internship at the University of Western Ontario and he completed his General Surgery training at the University of Calgary in 1986. This was then followed by a fellowship in Colon and Rectal Surgery at the University of Minnesota with the world renowned Dr. Stanley Goldberg.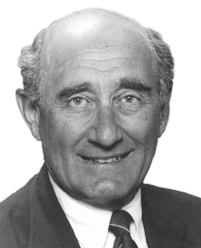 Dr. Stanley Goldberg
Dr. Khoo has practiced Colon and Rectal Surgery since 1987. That year, he began practice in Calgary, Alberta, where he worked with two other Colon and Rectal Surgeons. This group performed over 250 colon resections and over 1,000 anal surgeries per year. In 1992 he was recruited by Rose Medical Center and he relocated his practice to Denver. He is certified by the American Board of Surgery and the American Board of Colon and Rectal Surgery. He is a Fellow of the Royal College of Physicians and Surgeons of Canada, the American College of Surgeons, and the American Society of Colon and Rectal Surgeons. Dr. Khoo is a Clinical Assistant Professor of Surgery at the University of Colorado School of Medicine.
Because his practice in Canada exposed him to a massive clinical volume, he believes strongly that the dictum "the more you do, the better results you get" is the key to excellence in surgical care. Although Dr. Khoo was one of four colon surgeons at Rose Medical, he had double the years of experience of the other 3 surgeons combined.
Dr. Robert Khoo nominated as one of the best colon and rectal surgeons in Colorado by the Best Doctors in America. In 2005 and 2006 he was nominated to the Best Doctors in America database. The honor was repeated in 2009. He was also named one of the best colon and rectal surgeons in 1998, 1999, and 2000 in Denver by the 5280 Magazine. Because his name came up so often in the year 2000 poll for Colon and Rectal Surgery, 5280 Magazine did a pictorial on Dr. Khoo for that August-2000 issue.
In 2000 Dr. Khoo was honored with the Premier Physician's Award by the Rocky Mountain Chapter of the Crohn's and Colitis Foundation of America. Denver Post article.
He worked in the Northern California Wine Country from 2002 to 2010 and then was appointed the Chief of Colon and Rectal Surgery at Geisinger Medical Center in Danville, PA.
In 2014 he was recruited by the Meridian Health system and he is presently the Medical Director of Colon and Rectal Surgery at Southern Ocean Medical Center in Manahawkin, New Jersey.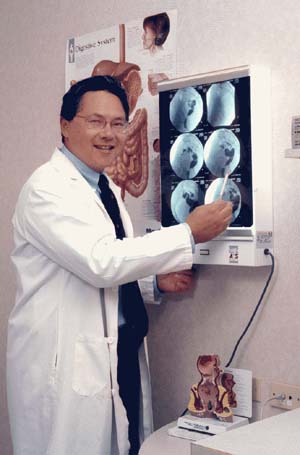 Our Staff
Deborah is the first person you hear on the phone and the first person you meet at the office - she is at the front desk. She will make your appointments.
Cynthia is the Office Manager and both Tiffany and Cynthia are my office nurses. They will meet you in the clinic, schedule your colonoscopy or surgery. If you have any general question about your care, give them a call.
Please feel free to call our staff to discuss any colon and rectal surgery issues. Our Center is proud of the fact that our staff spends a great deal of time with our patients in the office and on the phone. You will find them all quite personable and approachable.
Copyright 2021 Center for Colon and Rectal Surgery, U.S.A. All rights reserved.